Our Southern California Tours
GPS Audio Tours -How It Works
Remember the classic look of the out-of-town tourist with map and guidebook in hand? While nothing screams "tourist" like a guidebook, nothing says "local" like a pair of earbuds — and no one has to know that it's a pre-recorded tour flowing through them. Better yet, today's most worthwhile tours are more akin to a storytelling experience than dry textbook excerpts, laden with insider tips and personal narratives that take you off the main square  and down streets where only a local would know to go while sharing historical facts that lead to greater appreciation for this charming Southern California village. Here are a few reasons for taking our GPS audio tours:
Free iPhone and Android app

Use offline to save on data and roaming costs

Includes offline maps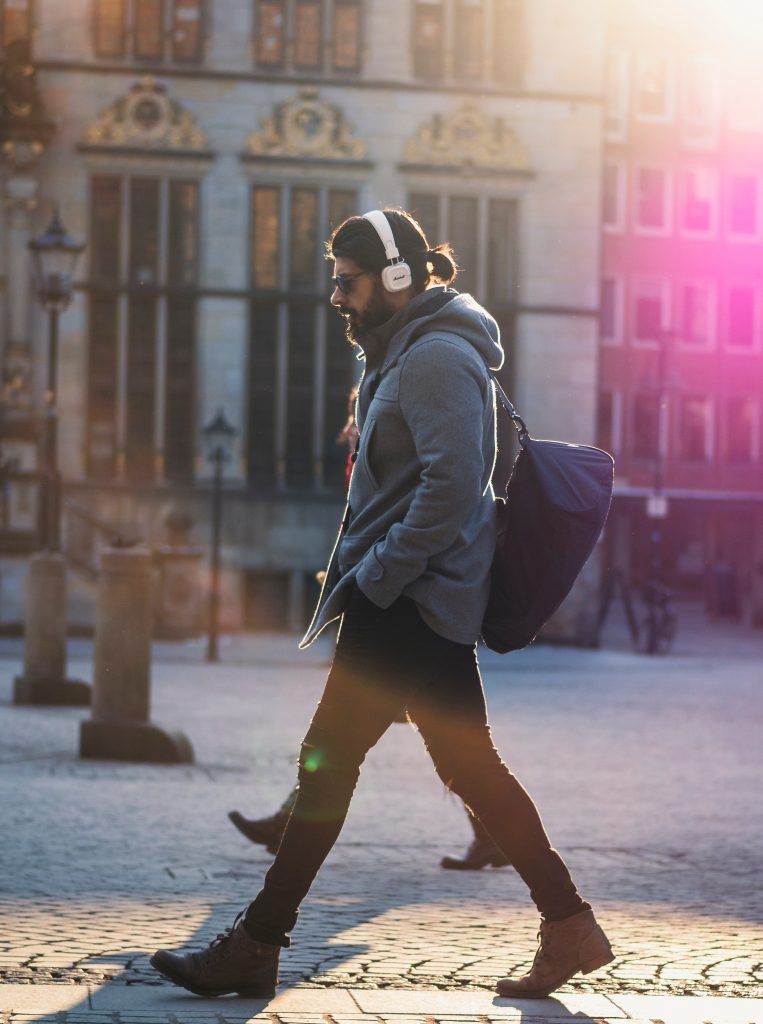 Our Tours - Take Time To Discover
The Sunset Strip: Where Rockers, Mobsters and Hollywood Celebrities Played
The Sunset Strip is a legendary part of the tinseltown glamour scene that comes to life during our walking tour along Sunset Blvd between Beverly Hills and Hollywood. This audio tour begins at the location where the old Hollywood stars like Judy Garland and Orson Welles gathered together to eat hamburgers and milkshakes and ends near Laurel Canyon, the epicenter of the folk and rock music revolution of the turbulent 60s and 70s.

Hollywood and The Walk of Fame
When you're in Tinseltown, posing with a sidewalk star along the Hollywood Walk of Fame is practically a rite of passage—and it's also one of the city's most beloved free attractions. It has become traditional for fans to place flowers on the "star" of a celebrity who has just died. Sometimes, the "star" even serves as a gathering place for concerned fans. In 1993, for instance, when Michael Jackson was accused of child molestation, fans left notes of support on Jackson's "star" and Beatles fans annually at John Lennon's star to commemorate the anniversary of his death.